Pain as Spiritual Teacher
Workshop Series

With Cathy Barney and Renee Groenemann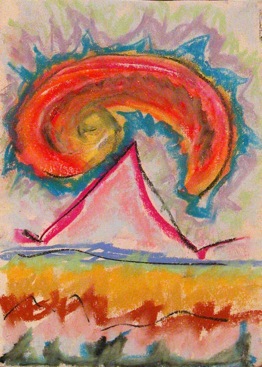 Gentle guidance for creatively exploring and expressing the message in your chronic pain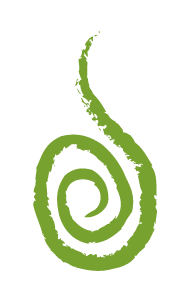 Pain as Spiritual Teacher SignupSign me up for the next Pain as Spiritual Teacher Event
Use this button to sign up for the February 21st Approaching the Message in Pain Event
Sign up before December 1, 2014 using the code "victoryoflight" and get $20 off your registration!
Chronic pain can be an overwhelming life challenge and taboo topic that leaves us feeling misunderstood, abused, fearful, sad, angry, vulnerable, confused, and unheard. As a result, and because society ignores pain, we suppress it (chemically or mentally), deny it, and move away from it. What happens if we make the choice of moving toward our pain? Of approaching it for understanding? Of bravely telling its story in safety and asking it the "hard questions"? Of exploring it with words, pictures, emotions, even seeking its personality? What might it reveal? Could we actually "befriend" our pain to the extent of learning something from it? What might be the spiritual message it brings? Could pain be… sacred?
This group is for all those suffering from chronic pain (at least 6 months), related but not limited to: auto-immune disease, fibromyalgia, chronic fatigue, arthritis, rheumatoid arthritis, polymyalgia rheumatic, MS, lupus, back injury, Lyme disease, Crohn's disease, etc.
Cathy Barney and Renee Groenemann are both co-journeyers on the path of chronic pain, Cathy with fibromyalgia, and Renee with a back injury and related sleep disorder, and her spouse with RA.  They have developed a series of workshop explorations around "Pain as Spiritual Teacher" because they found the process so critical to their journeys and yet unaddressed by society at large.
Self expression is critical in coping with long-term suffering. Fusing professional expertise and personal experience, Cathy and Renee approach the subject gently with a focus on guiding others toward befriending their pain via body meditations, creative play, probing queries and building deep community among those often isolated by their chronic pain. Their definition of spirituality is broad and accessible to individuals of all belief systems, with an emphasis on seeking purpose and meaning.
Topics in this developing series include:
Approaching the Message in Pain–learning to deeply listen to our pain body
Pain as Spiritual Teacher: Dismantling Anger, Reclaiming Power
Embracing the New Normal
Boundaries and Receptivity
Guilt, Blame, and Emotional Suffering
 2014/2015 WORKSHOP DATES AND LOCATIONS
March 9                    ½ Hour Experiential and Q&A                      West Chester / Grace Tree Studio

March 15                  Approaching the Message in Pain              West Chester / Grace Tree Studio
March 25                  ½ Hour Experiential and Q&A                      Milford / Signal Hill Chiropractic

April 16                     Approaching the Message in Pain              Milford / Turtle Box Studio

Nov 1                        Dismantling Anger, Reclaiming Power        West Chester / Grace Tree Studio

Nov 22                      One-Hour Experiential                                  Sharonville / Victory of Light Festival
Feb 21, 2015             Approaching the Message in Pain              Northside / Future Life Now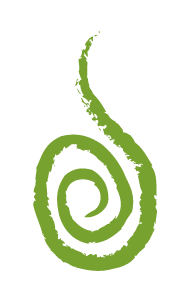 Pain as Spiritual Teacher SignupSign me up for the February 21st Event
About the Presenters:
Renee has been discovering the divine in chronic pain for 12 years since a fall down a flight of stairs created ongoing back issues and a pain-related sleep disorder. A life coach and counselor, Renee uses her expertise in Phoenix Rising Yoga Therapy, mindbody dialogue, embodiment, hypnosis, and EMDR as a guide for approaching and discovering peace within pained bodies.  Renee is a developer of Inner Eye Life Coaching.
Pain sent Cathy on a spiritual journey 15 years ago. As a journalist and artist, her self-expression revealed the sacred and universal lessons. Trained in spiritual-nurture ministry, she leads groups, retreats and workshops. Her Turtlebox Stories & Studio in Milford creatively nurtures herself, others and local, at-risk kids through the non-profit Artsy Fartsy Saturdays. She blogs regularly on life and spirituality at www.salonforthesoul.blogspot.com
With advance notice, no-show paid registrations may be applied to future offerings at the facilitators' discretion. No refunds.