Pain as Spiritual Teacher:
Dismantling Anger, Reclaiming Power

With Cathy Barney and Renee Groenemann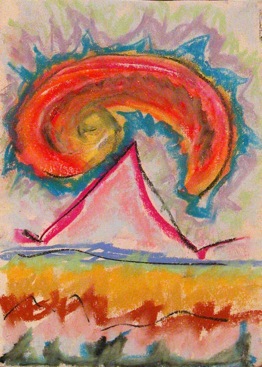 Experience the impact of "not REpressing or EXpressing but CONfessing" our pain as we practice compassion toward self and othersould we actually "befriend" our [chronic] pain to the extent of learning something from it?
Has your chronic pain ever left you wishing that you could hang a sign around your neck?
"Approach at your own risk! Bites without warning!"
Chronic pain can leave us angry, even raging: anger with self, anger with our body's betrayal, anger with life, anger with God or fate, anger with the imperfect responses of others. Never mind the frayed and sensitized nerves from constant pain signals that leave us ready to bite!
In this Pain as Spiritual Teacher* workshop, we will explore and discuss our anger. We'll learn about the impact of anger on emotional and physical well-being; experience the impact of "not REpressing or EXpressing but CONfessing" our pain as we practice compassion toward self and others; come to bodymind awareness with an intention of creating presence and understanding; and use journaling, cathartic artistic expression and play to engage the whole self in transition from victimized to powerful.
*Pain as Spiritual Teacher is a workshop series based on the concept that approaching our pain as a teacher and guide can inform our evolution and reduce suffering. Additional topics in the series can be taken in any order and include: moving toward pain to reduce suffering, embracing the new normal, being open and vulnerable, grieving, and recognizing balance between receptivity and boundaries/sensitizing versus shutting down.
With Cathy Barney, spiritual nurturer, blogger, and artist, of Turtlebox Studios LLC &
Renee Groenemann, MA, PC-CR, CHt, PRYT, eRYT, counselor and Phoenix Rising Yoga Therapist, of Spirit(ed) Growth LLC
Date:  November 1, 2014                                                                   

Time:  1-4:00pm
Cost:  $95
Location:  Grace Tree Yoga & Growth Studio*
8933 Cin-Day Road, West Chester, OH 45069
*Handicap accessible.
Pre-registration *required* prior to October 25 for material procurement.
Button launches registration via Grace Tree Studio website.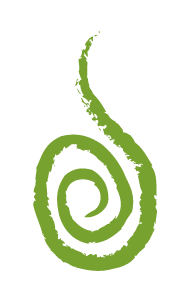 Register now!Grace Tree Registration
With advance notice, no-show paid registrations may be applied to future offerings at the facilitators' discretion. No refunds.